Part of my job at Stauffers was trying to update their photography database to limit their use of stock photography.
This was my favorite part of the job! This photography was used on social media, in ads, and on the website.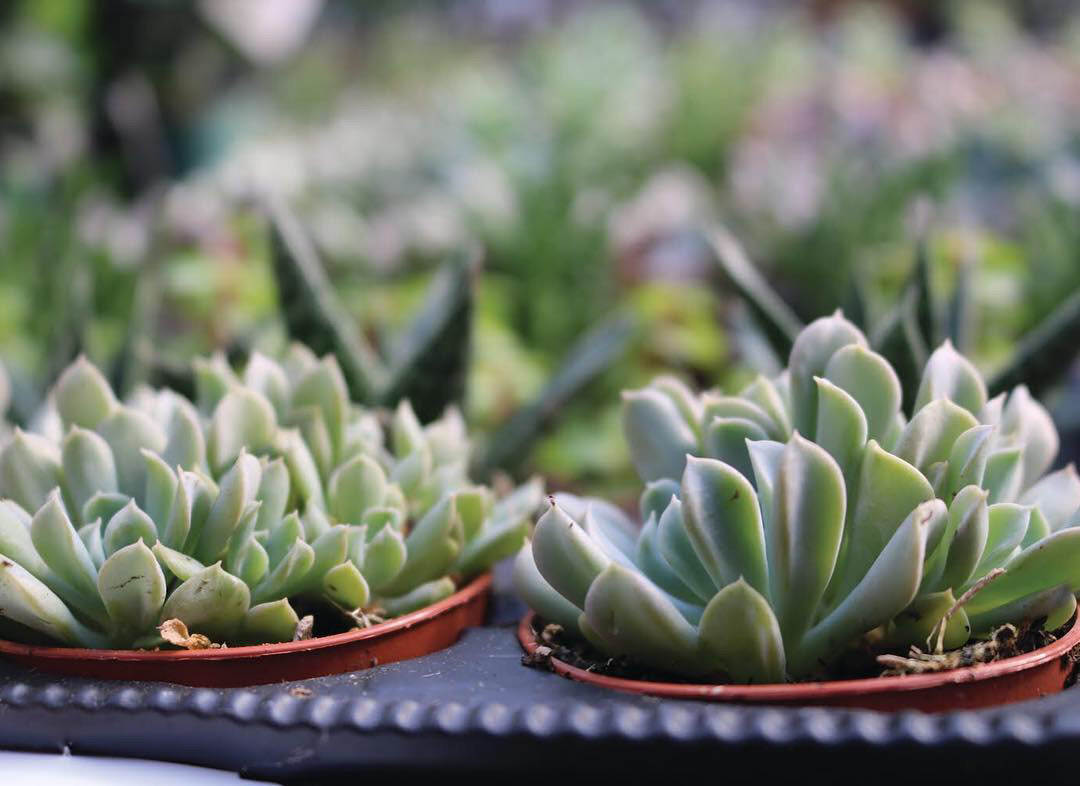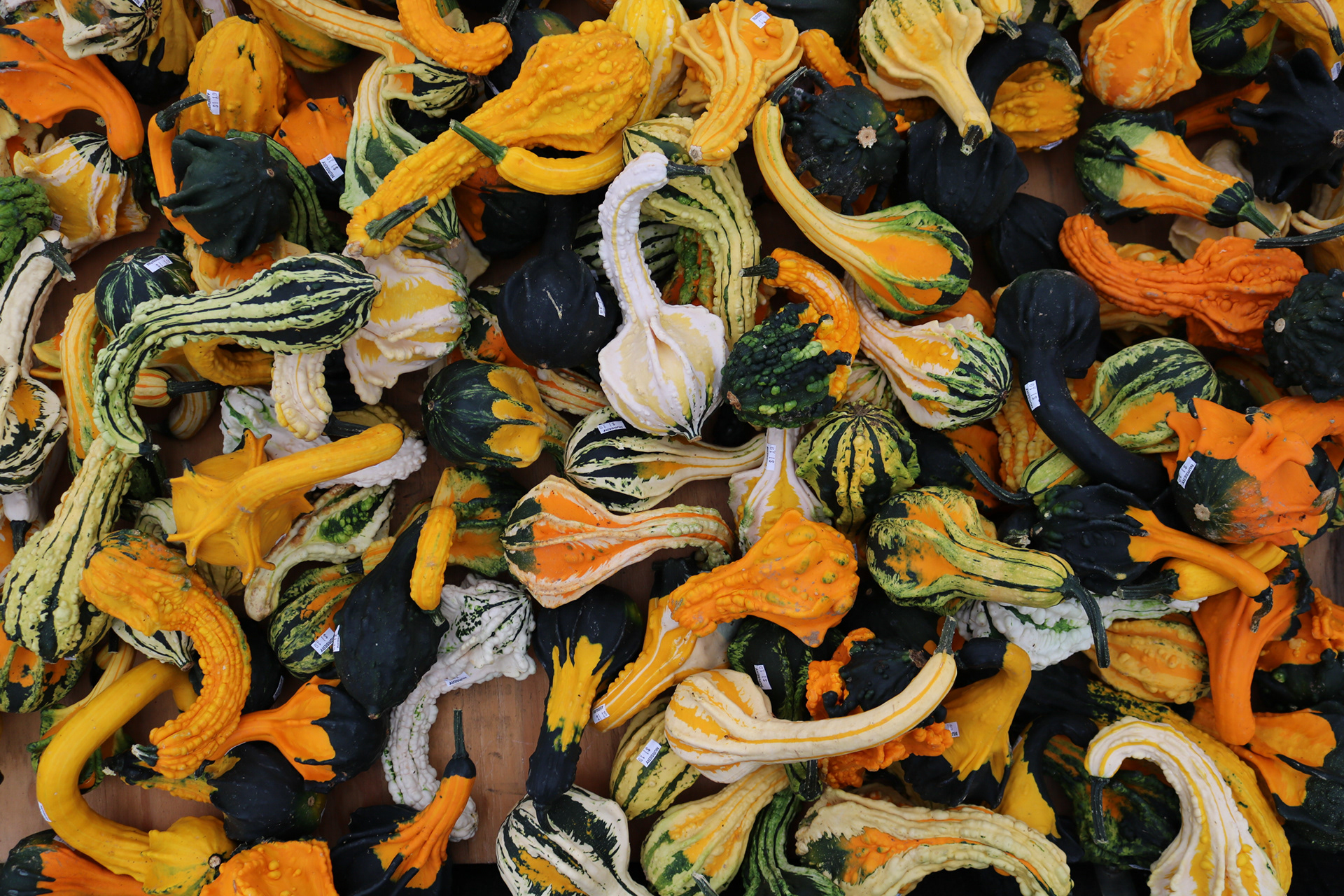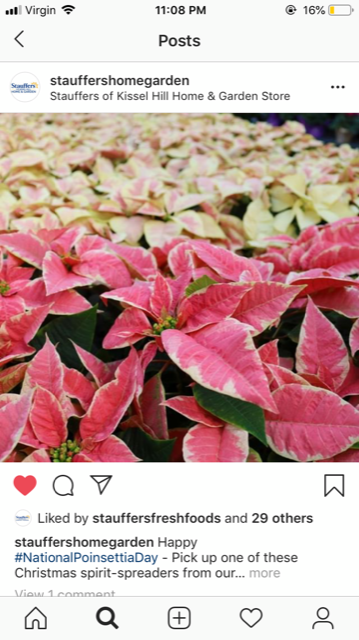 Above are examples of how my photography got used on the social media accounts.